From the Desk of Hermina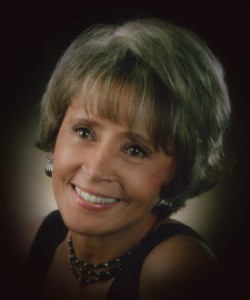 WELCOME TO THE ONLY EDUCATIONAL "PEMF" WEBSITE YOU MAY EVER NEED, PROVIDING DEEP INSIGHT INTO THE GENTLE YET POWERFUL EFFECT OF MAGNETIC RESONANCE STIMULATION (MRS).  INTELLIGENT WELLNESS AT ITS BEST!
This website and service may be the missing link in your effort to achieve total understanding of pulsed electromagnetic fields (PEMF) within the low frequency range and its effect on the human body.  Explore the significance of ancient wisdom re-discovered, the importance of the earth's magnetic field, regarded as "The Silent Healer".  Learn to differentiate among various concepts and application methods, helpful to achieve maximum health benefits when applying magnetic resonance stimulation (MRS).
It is my pleasure and my privilege to guide, assist, educate and equip website members to comprehend the fascinating world of energy medicine. Together let us journey the unsurpassed potential of pulsed electromagnetic fields.  Whether you are a PEMF company representative, health provider, client and/or MRS device home user, you may find an answer to your questions by exploring the index of every webpage topic.  Running this extra mile will reveal that  – as stated by many experts –  "the future of medicine will take place in the field of energy, and this future has already begun".
The information given on this site is not intended as medical advice.  It is strongly recommended to see your physician for all medical problems.  Magnetic resonance stimulation (MRS) is not promoted to diagnose, treat, cure or prevent diseases. Nevertheless, this natural treatment method has long been demystified as a most valuable bridge between conventional and alternative medicine.
Save